brieven aan de Eems
letters to river Ems 02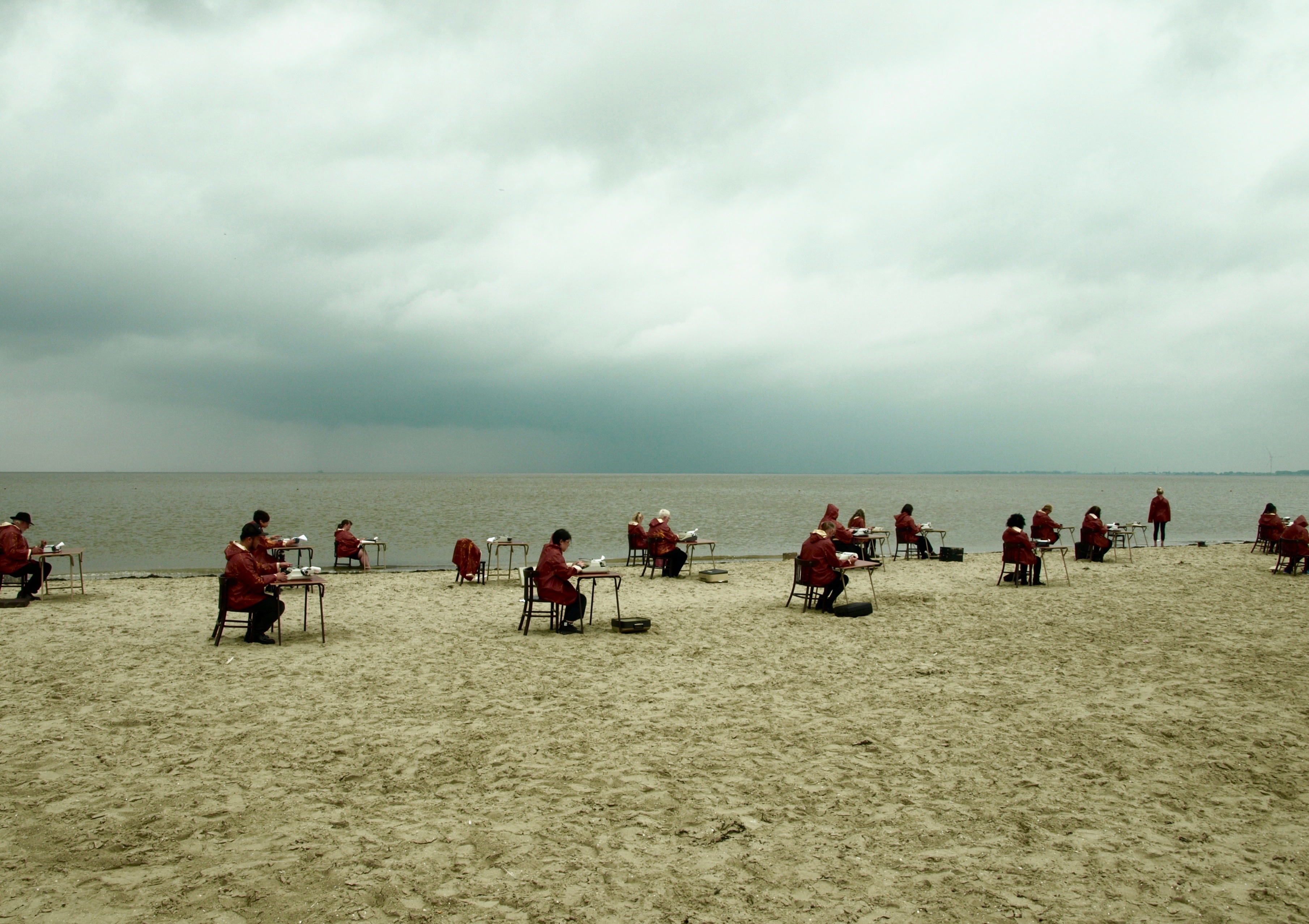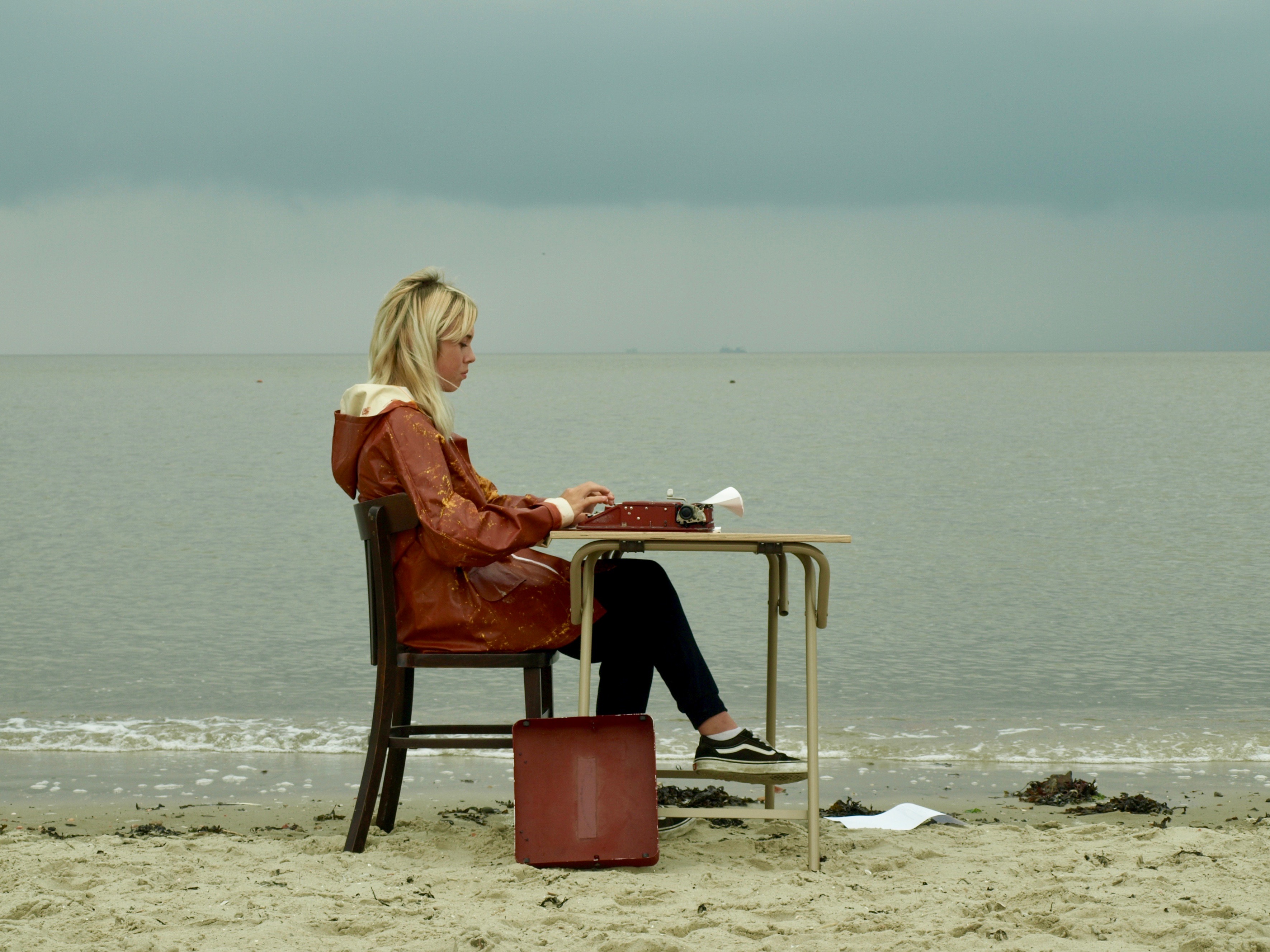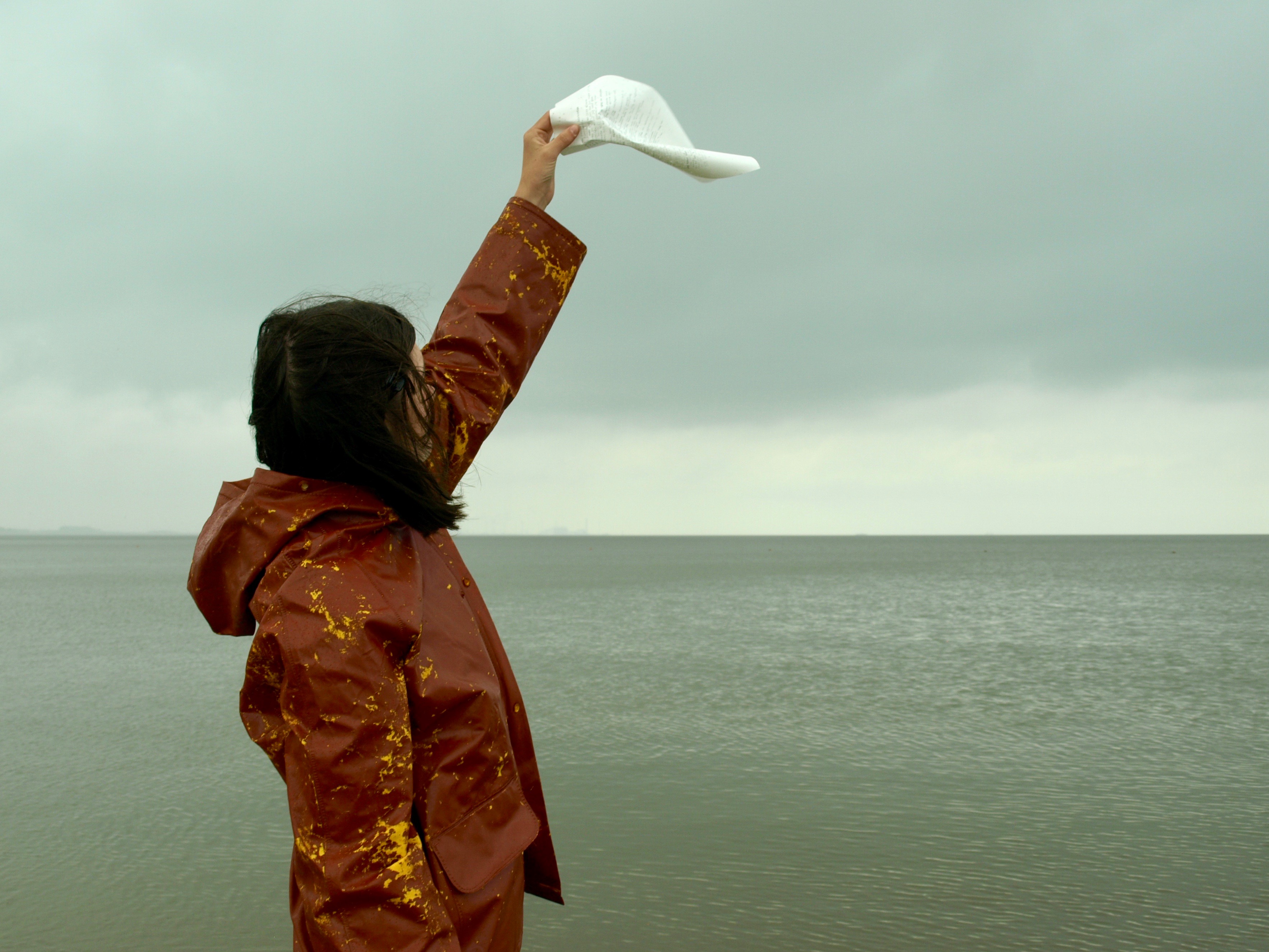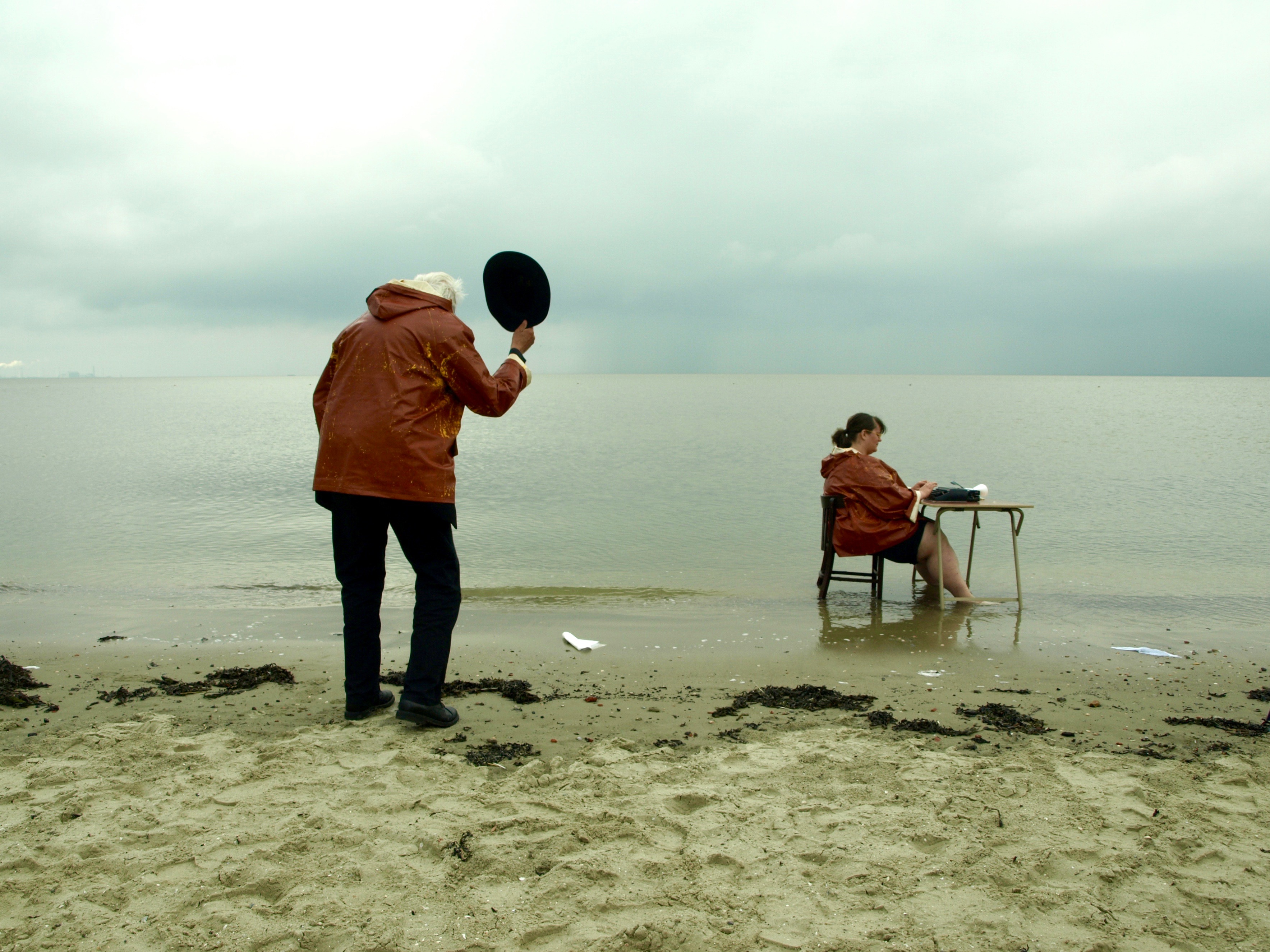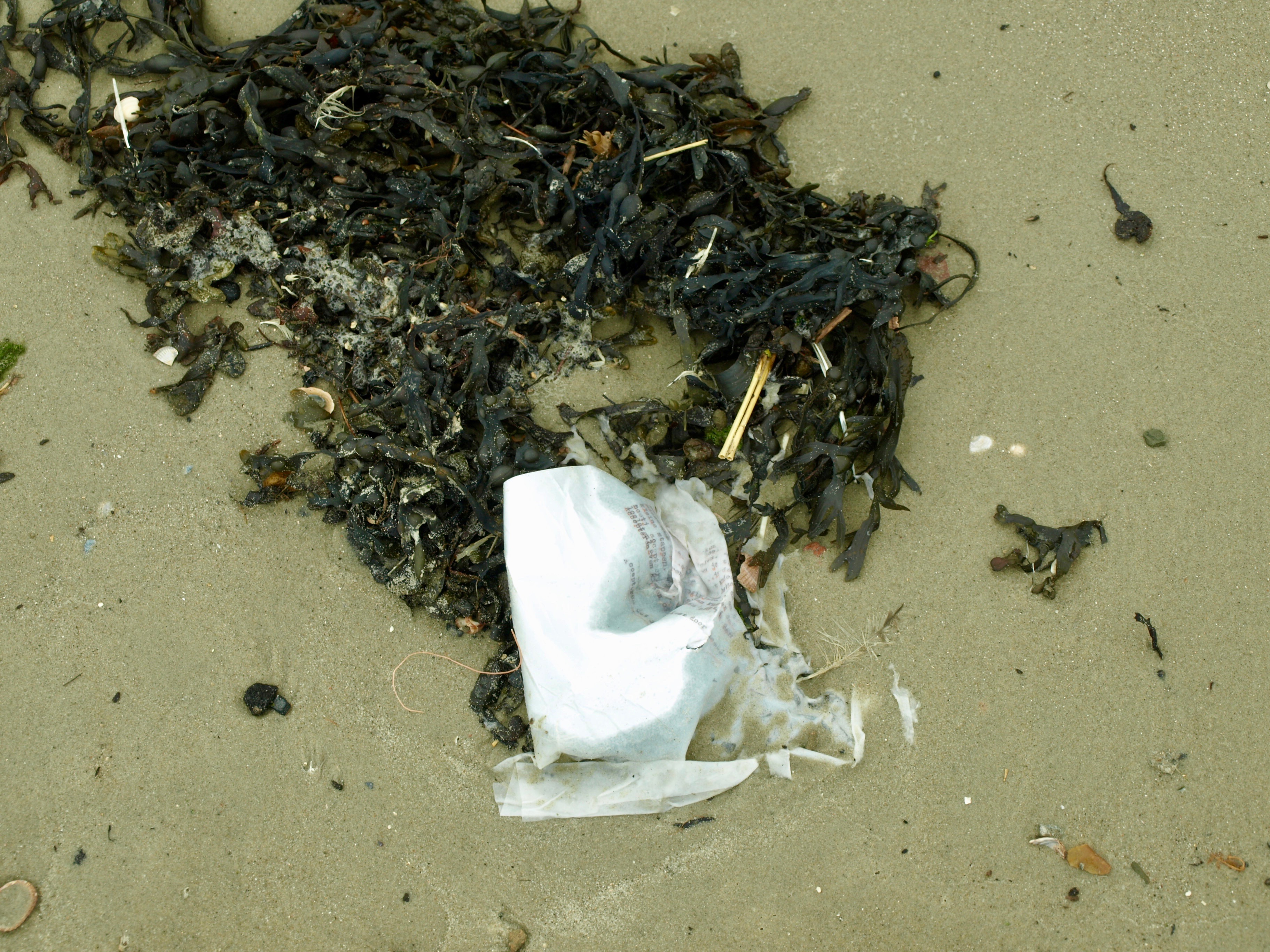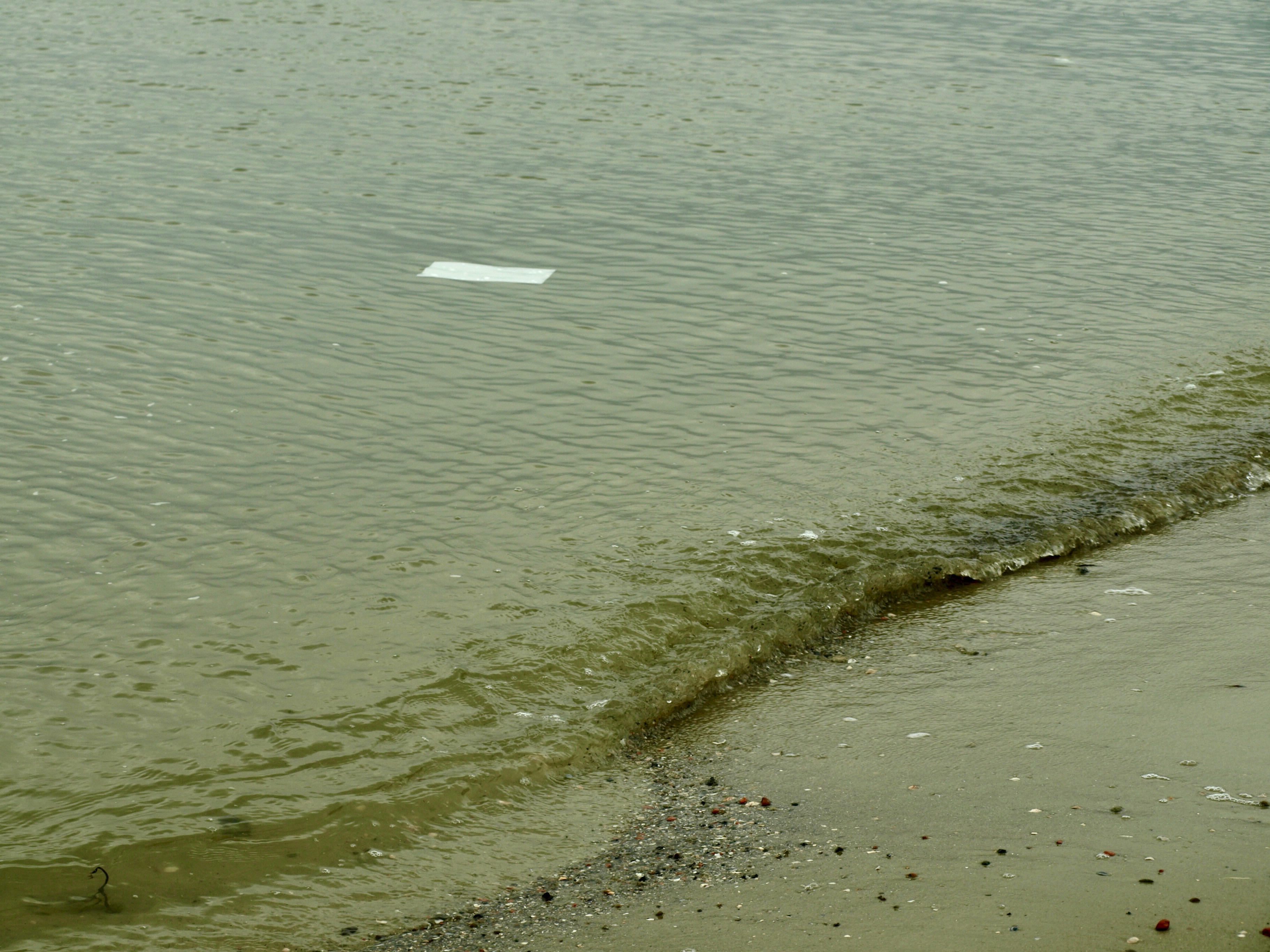 Letters to river Ems (02) was a performance during Wonderful GROMM September 11, 2021
An event of Tschumi Paviljoen and Kunstpunt Groningen

20 people were sitting writing letters to the Ems on old typewriters. They let the letters go in the wind hoping that they will reach the Ems; to read their mail, to grant their wishes and to deliver the letters to those concerned. Once the letters get into the water they will dissolve.

The letter writers all wrote their own story. Like the Englishman who tried connect with his sisters that he missed for so long because of the Corona crisis. Or the East Frisian who hoped his letters will reach the other side. The young woman who passed on her wishes for the future to the water. The poet who normally writes collections of poetry and now donates his poetry to the Ems. The widow who entrusted her husband to the Ems. The young man who always has a head full of ideas and today lets go of his thoughts while writing.