In Transit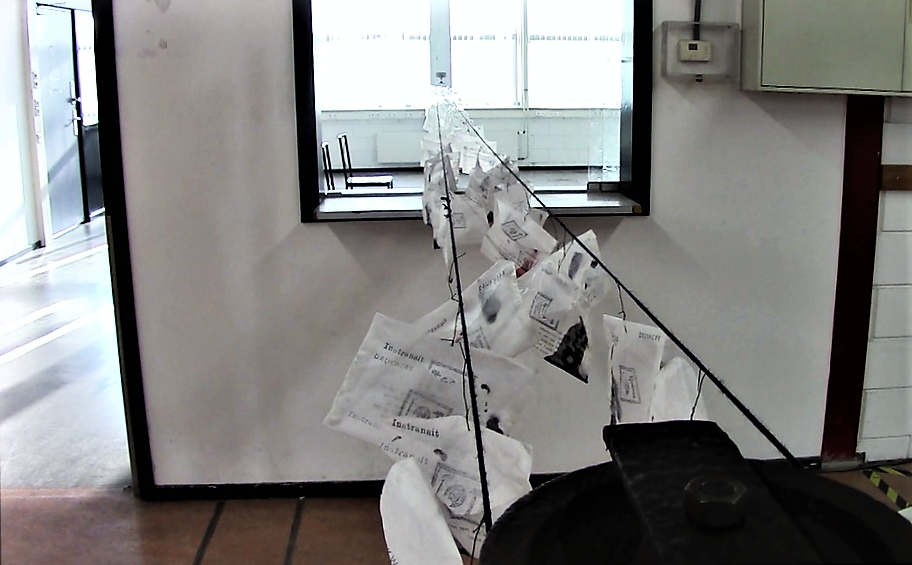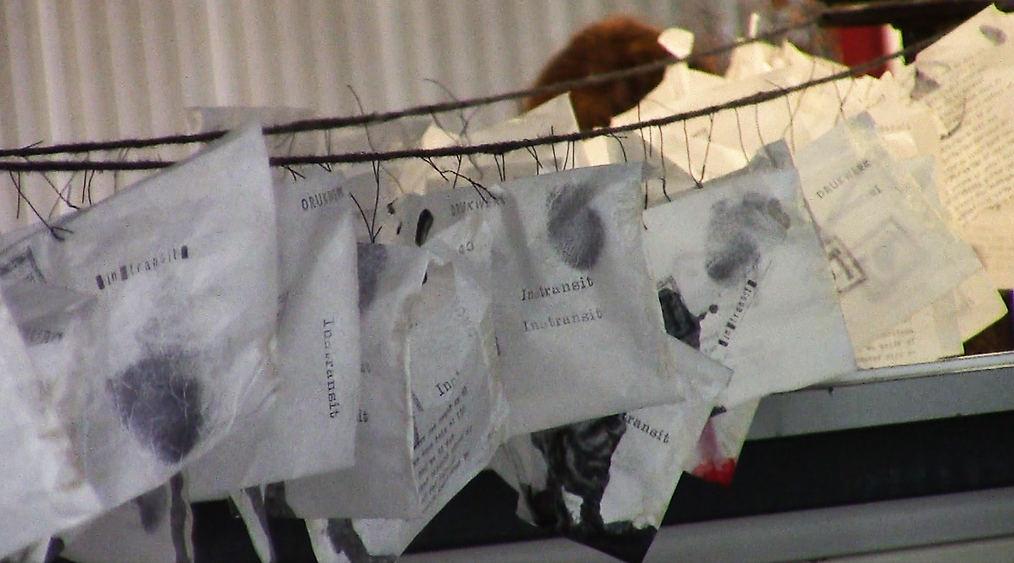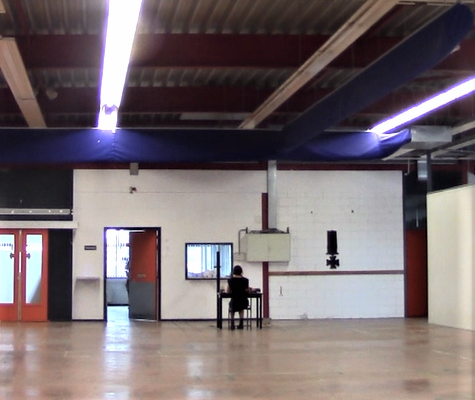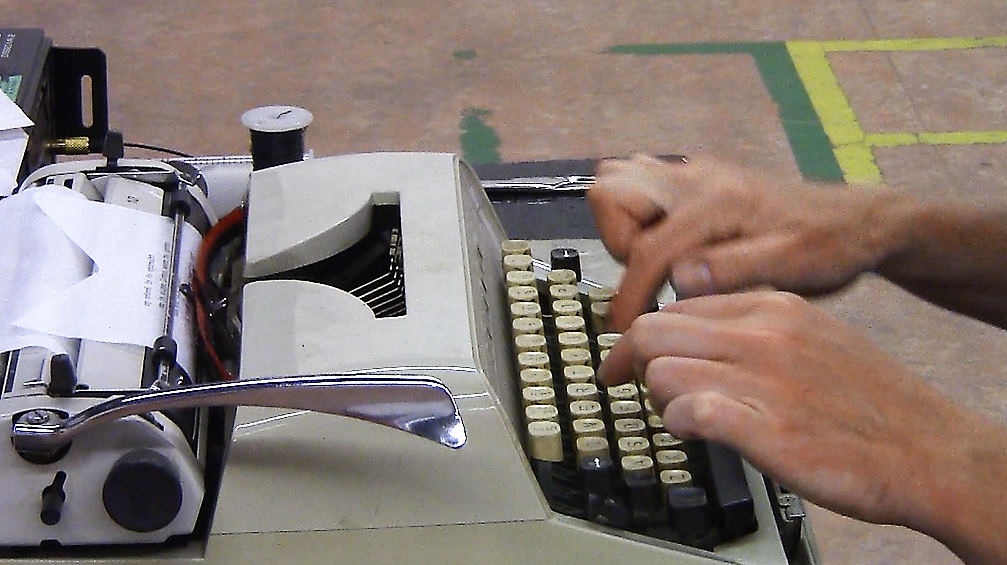 In Transit is a series of performances and installations
about liminal spaces and time, the vulnerability of being open for change, dreams and metamorphoses.
In Transit 01 took place in a former postal sorting center. For two days Paula typed out a large collection of personal dreams and sent them into space on a long thread. Audience could attempt to read the letters, but they were aware that they were reading something that was not actually addressed to them.



-------------------------------------------



In Transit 02 took place during LF 2018 Leeuwarden Cultural Capital of Europe commissioned by CBK/Kunstpunt Groningen. Paula initiated a number of performances called In Transit (02) in which several people were invited to write letters and tell personal stories. Everything told has been left behind and taken away by the water. After an hour, the performance ended by pulling the writer or narrator back to the quay.
Ending the isolation, back into the community. The audience was not able to read or hear what the performer actually wrote or said, but was very aware of the personal event they were witnessing.