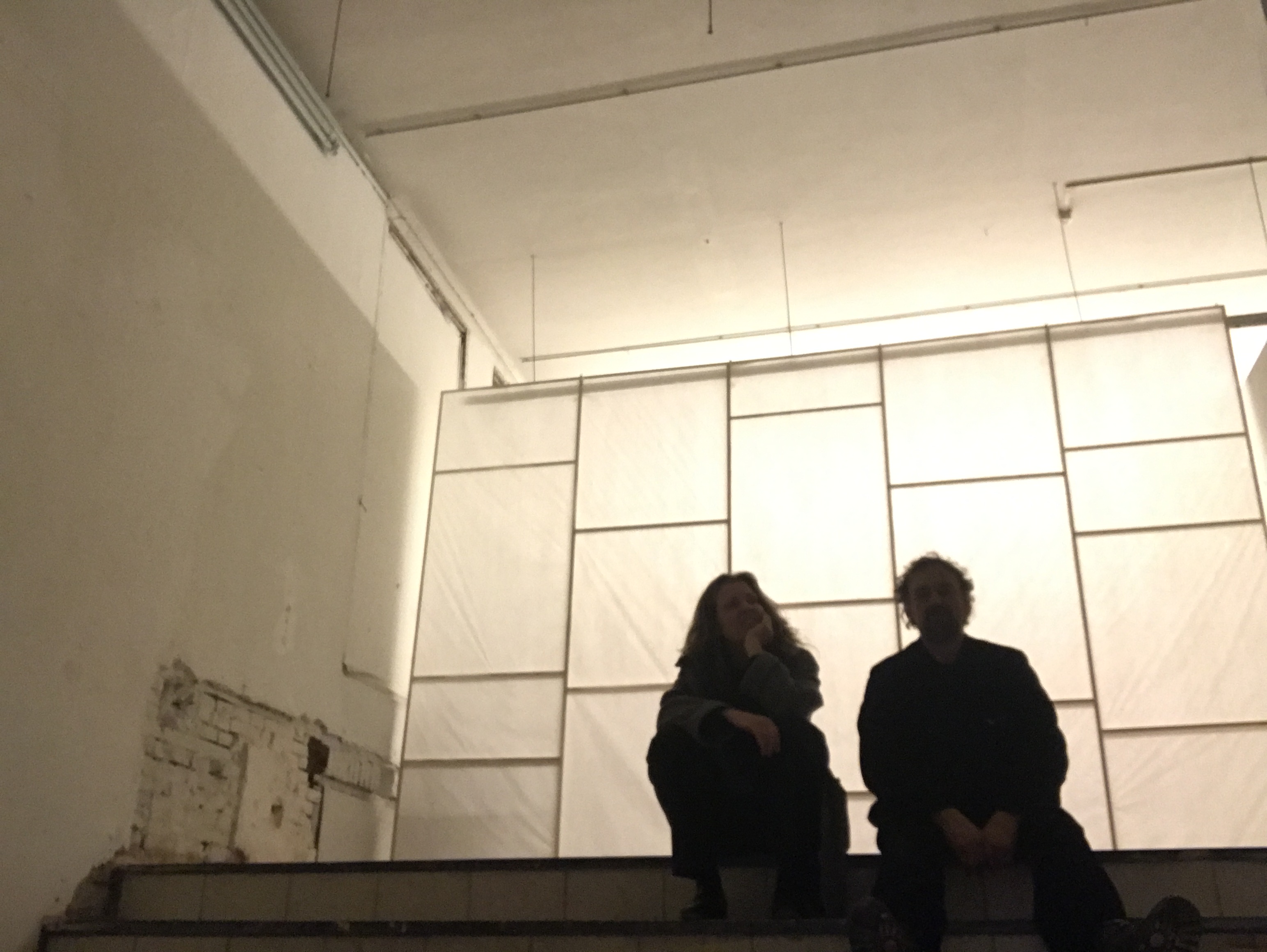 artcraftlove



Paula Biemans and Klaas Kloosterhuis

We are together for more than 25 years and working together as a couple in art since summer 2022. The children flew the coop. Now what?
In our collaboration we reflect on our relationship. For years we were a group: us as parents and our 3 children. Now it is the two of us again in a big hollow house.

We are considering birth - growth - regeneration - the search for continuation - our bodies getting older - our minds getting richer. We are in search for ourselves and each other in art. For that is the only way.

We are in our midlives, mirrored from two sides: the older generation of our parents and the younger generation of our children. We recognize both and we are in the middle. Very aware of this unique situation and time in our lives we wish to connect to each other, all generations, to time and the spaces we are in.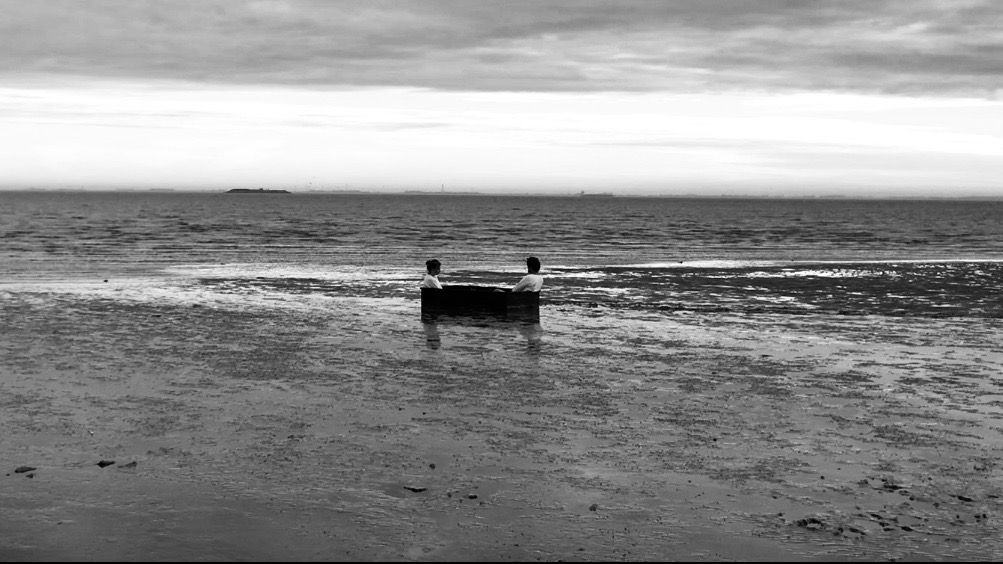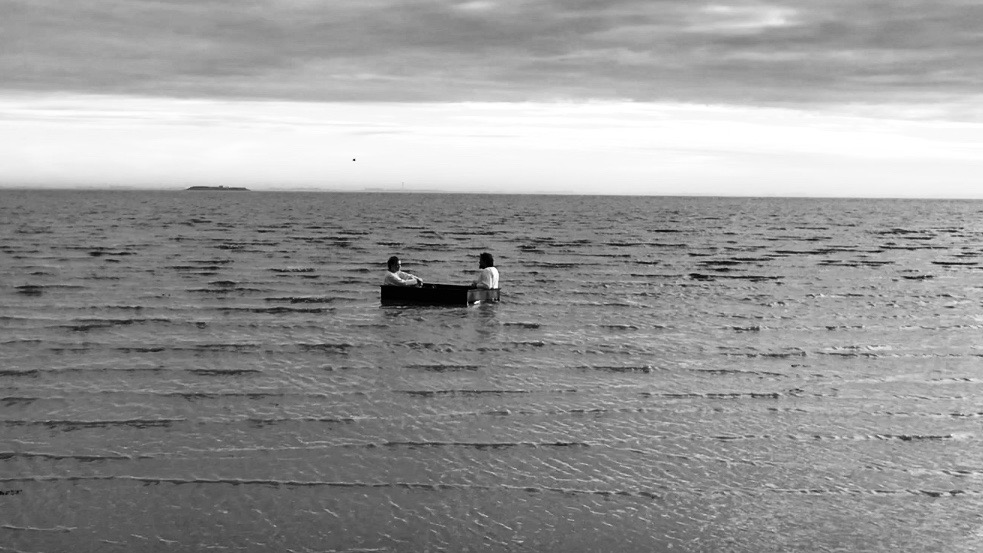 Tij / Tide

this relation is under construction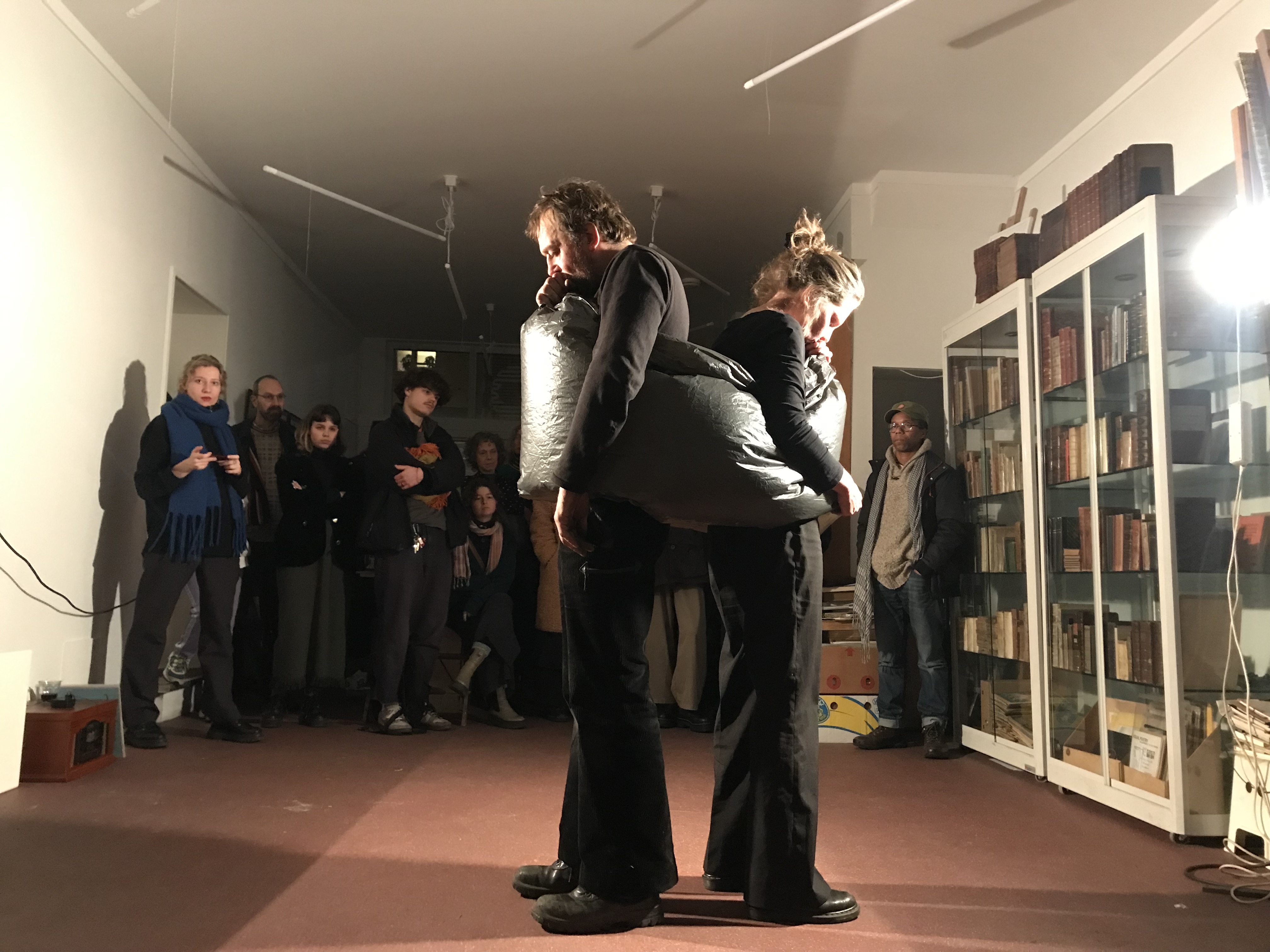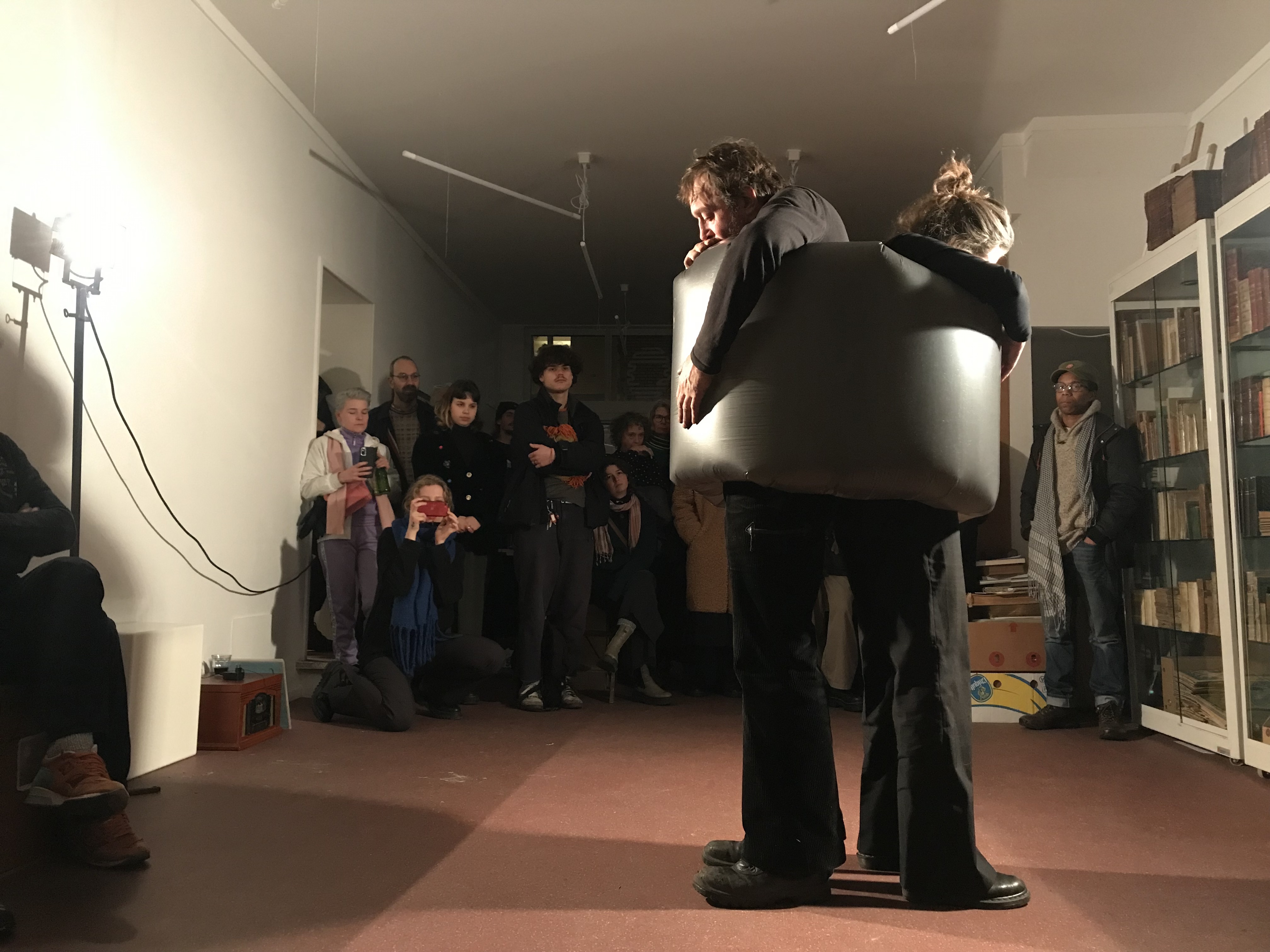 Innertube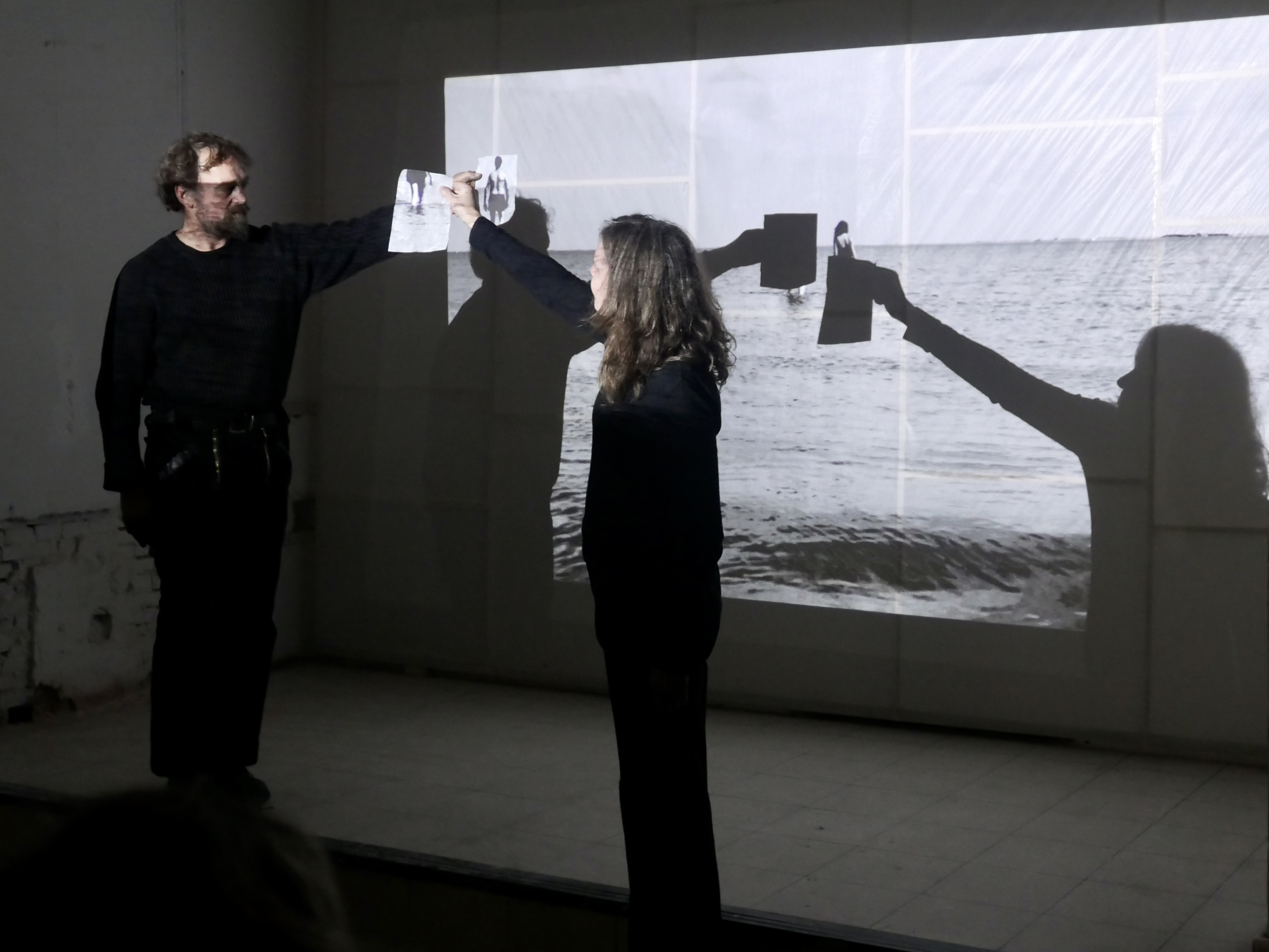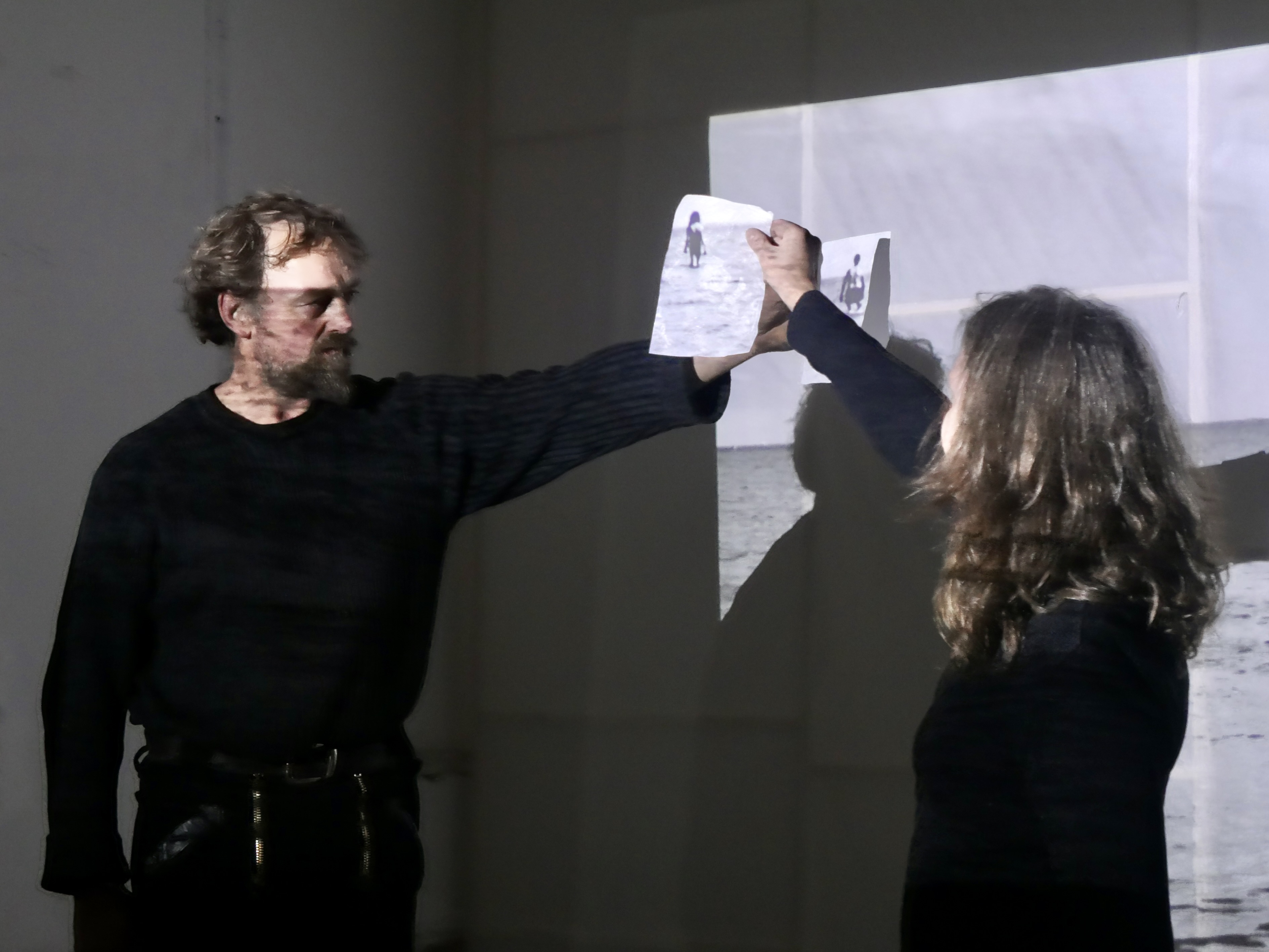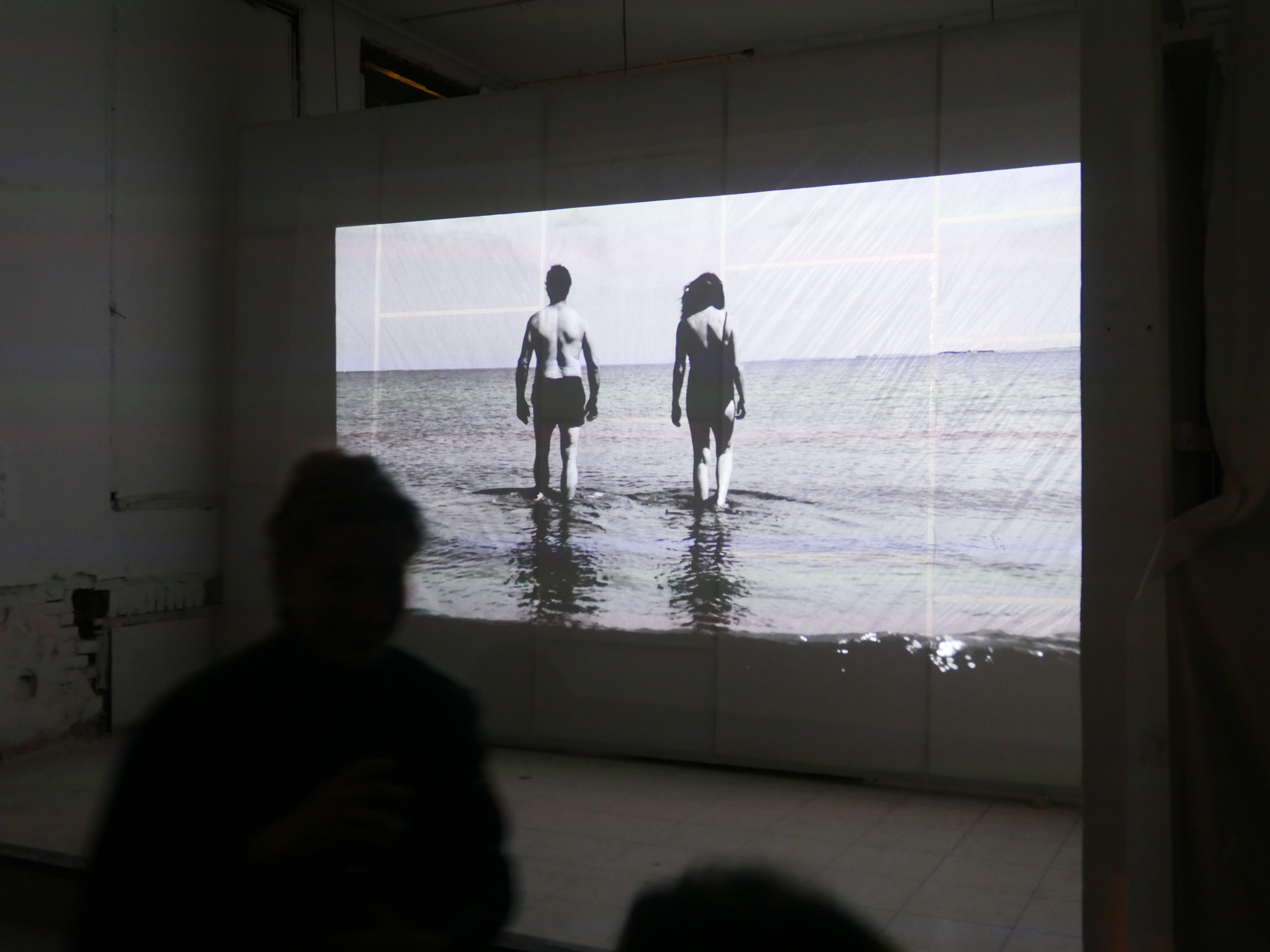 artcraftlove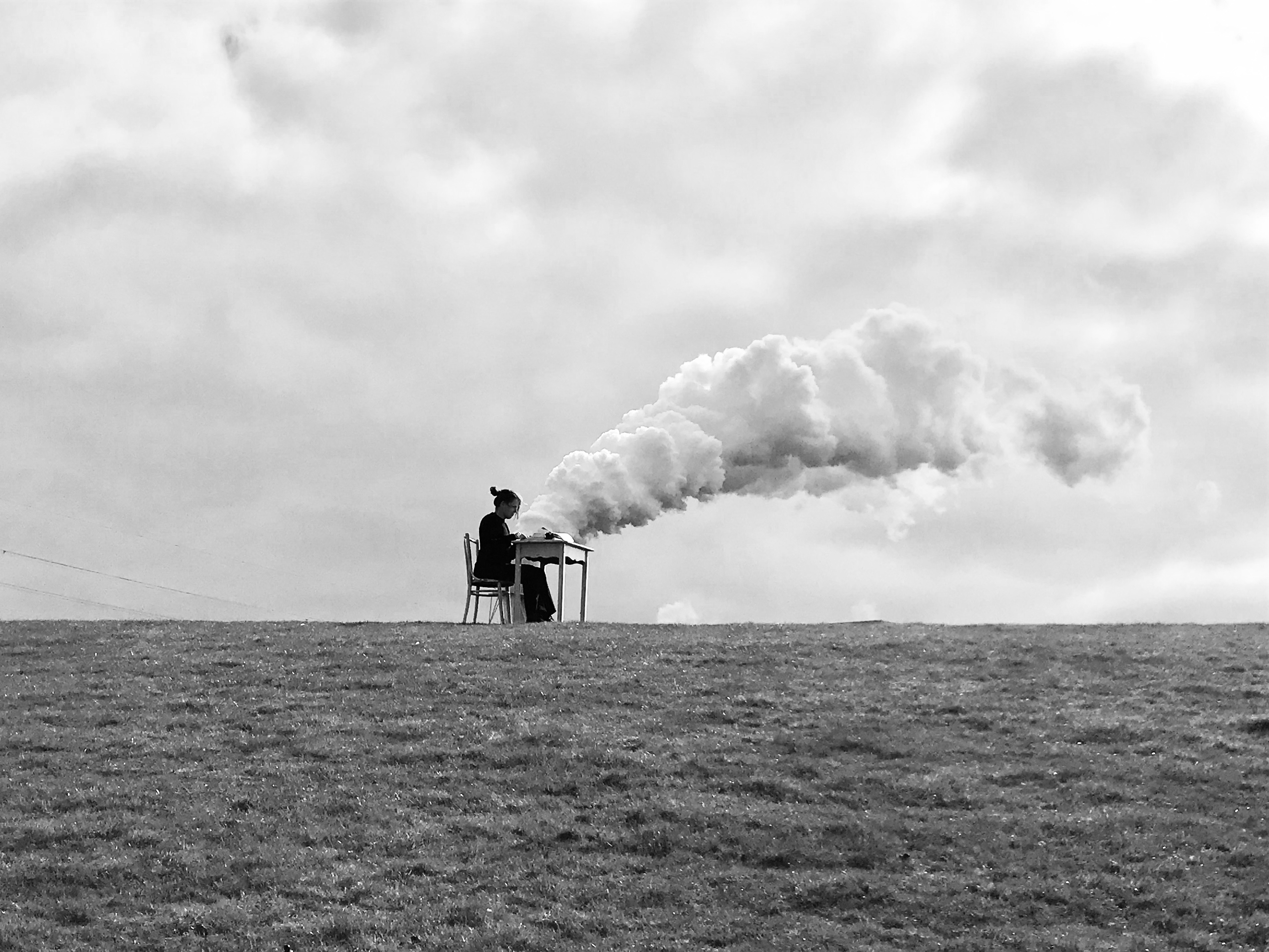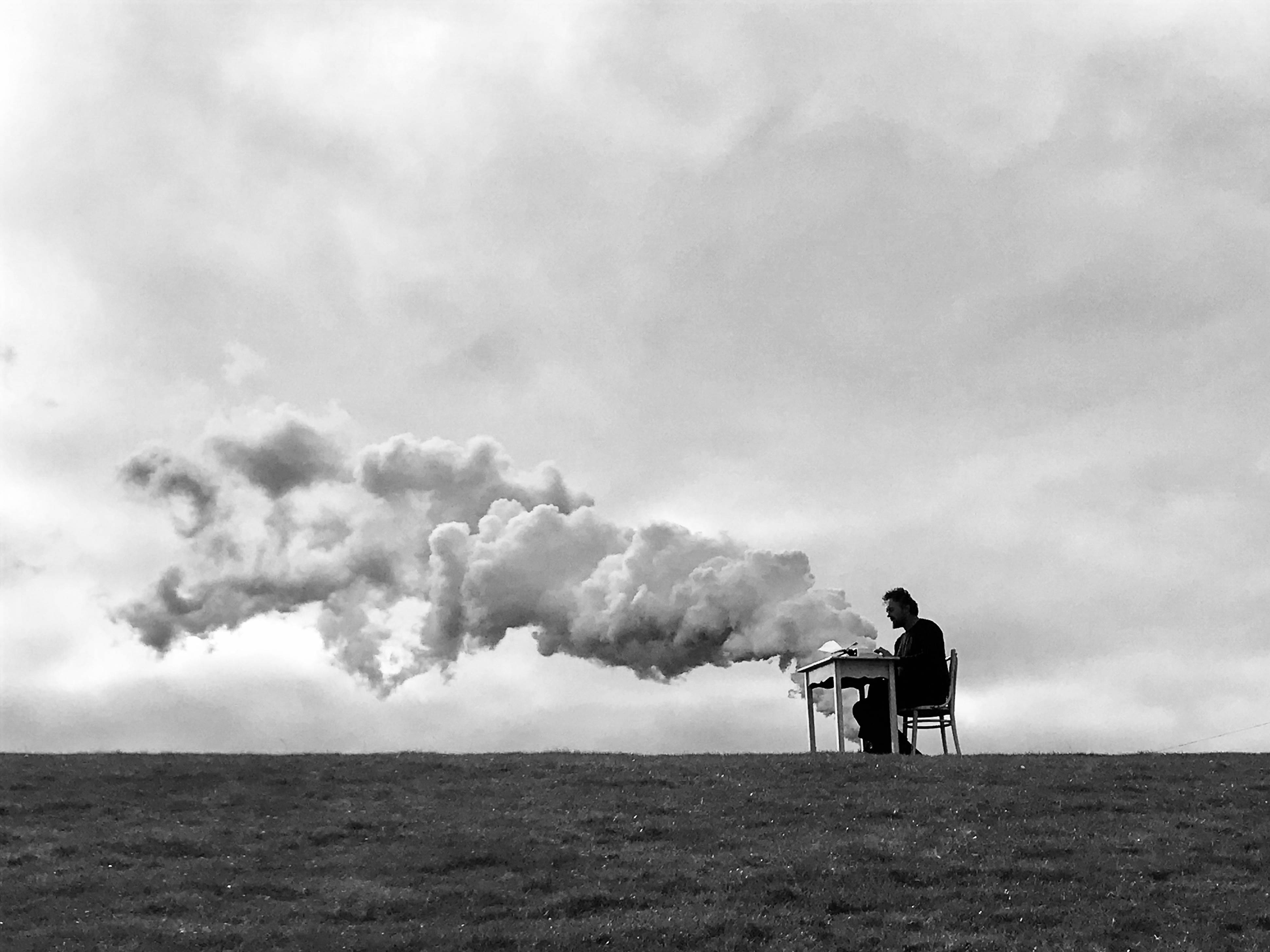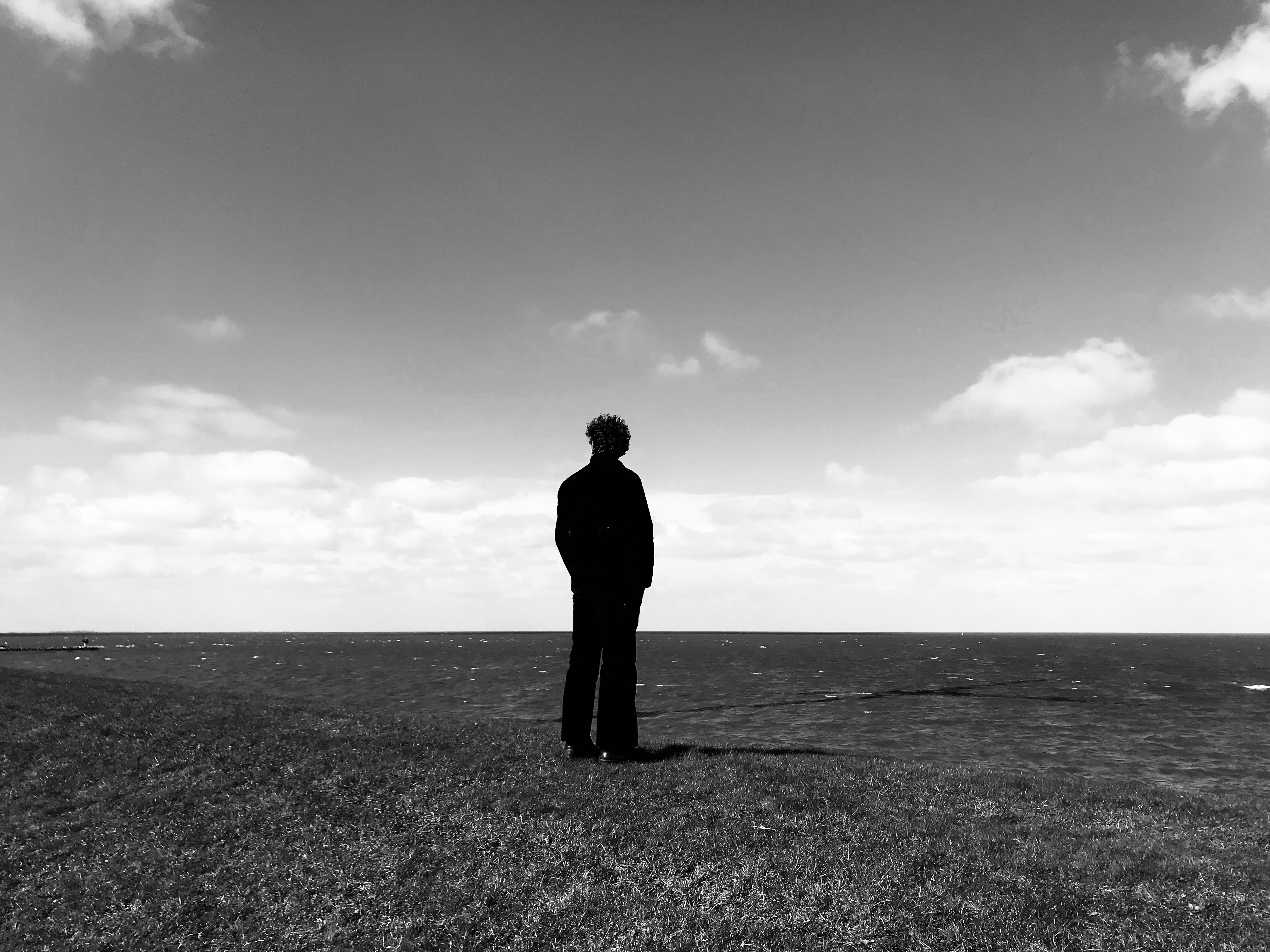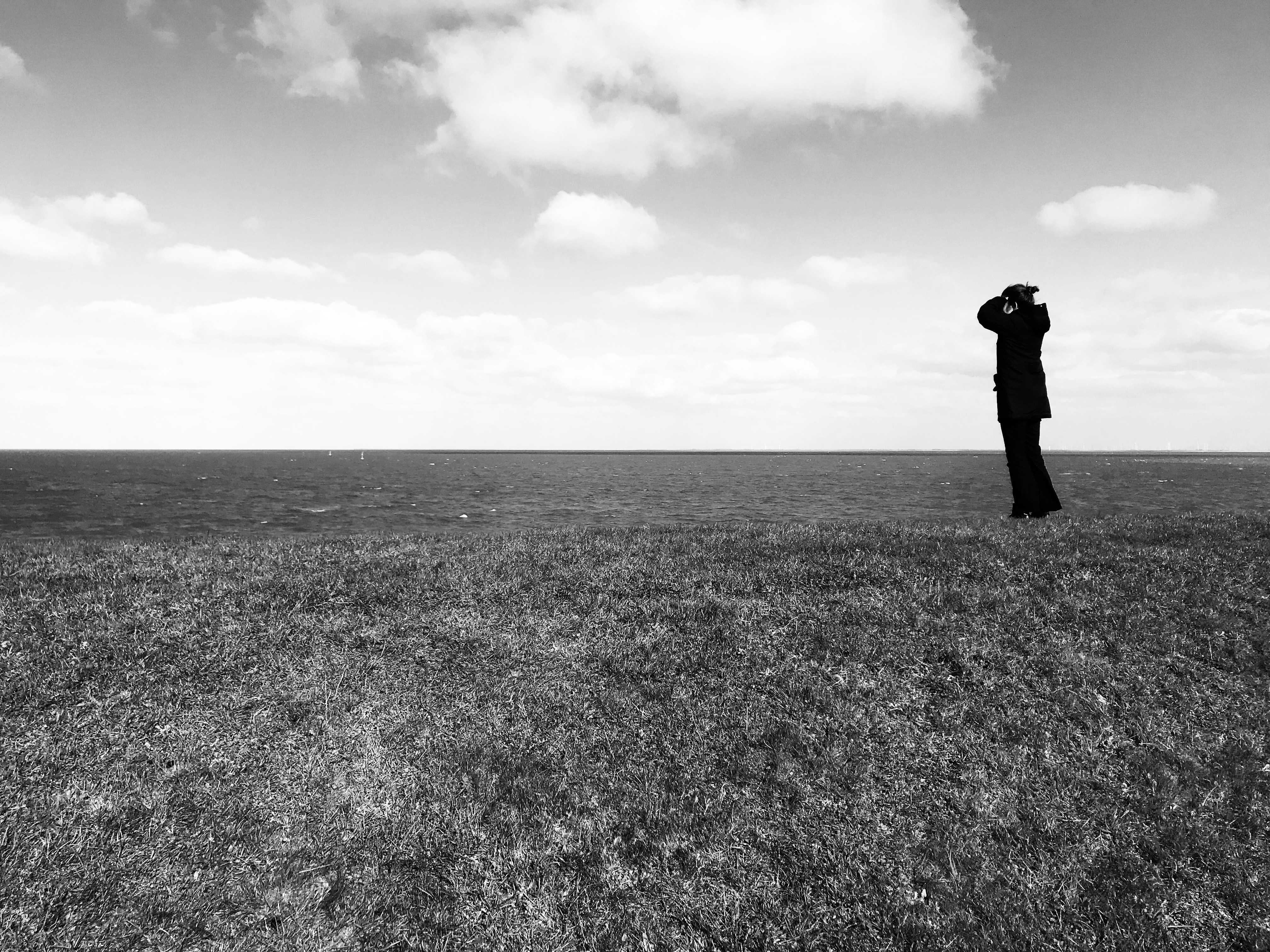 Letters to the Baltic Sea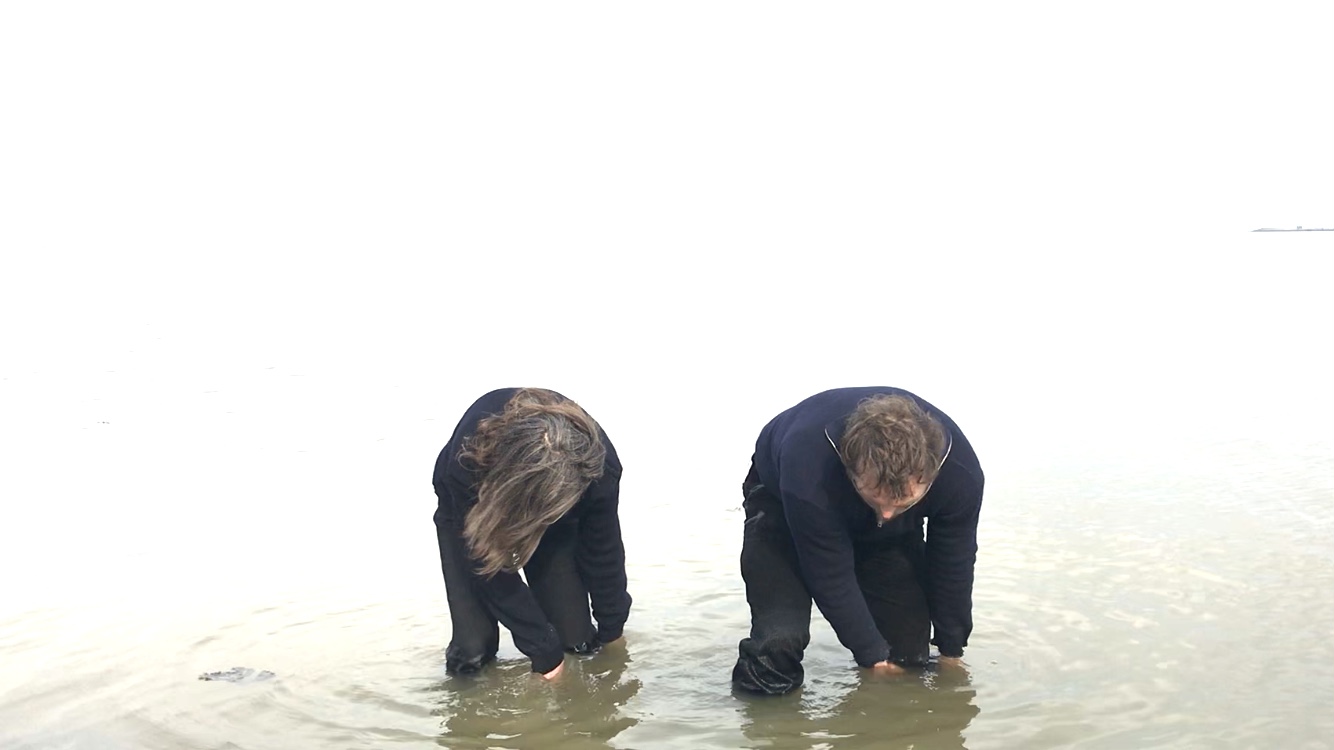 3 GENERATIONS - video triptych
march 2024
Knowing me Knowing you
Academie Minerva Groningen

project about the end of naive childrens play
since november 2023
a collection of iron objects
and written memories










what's new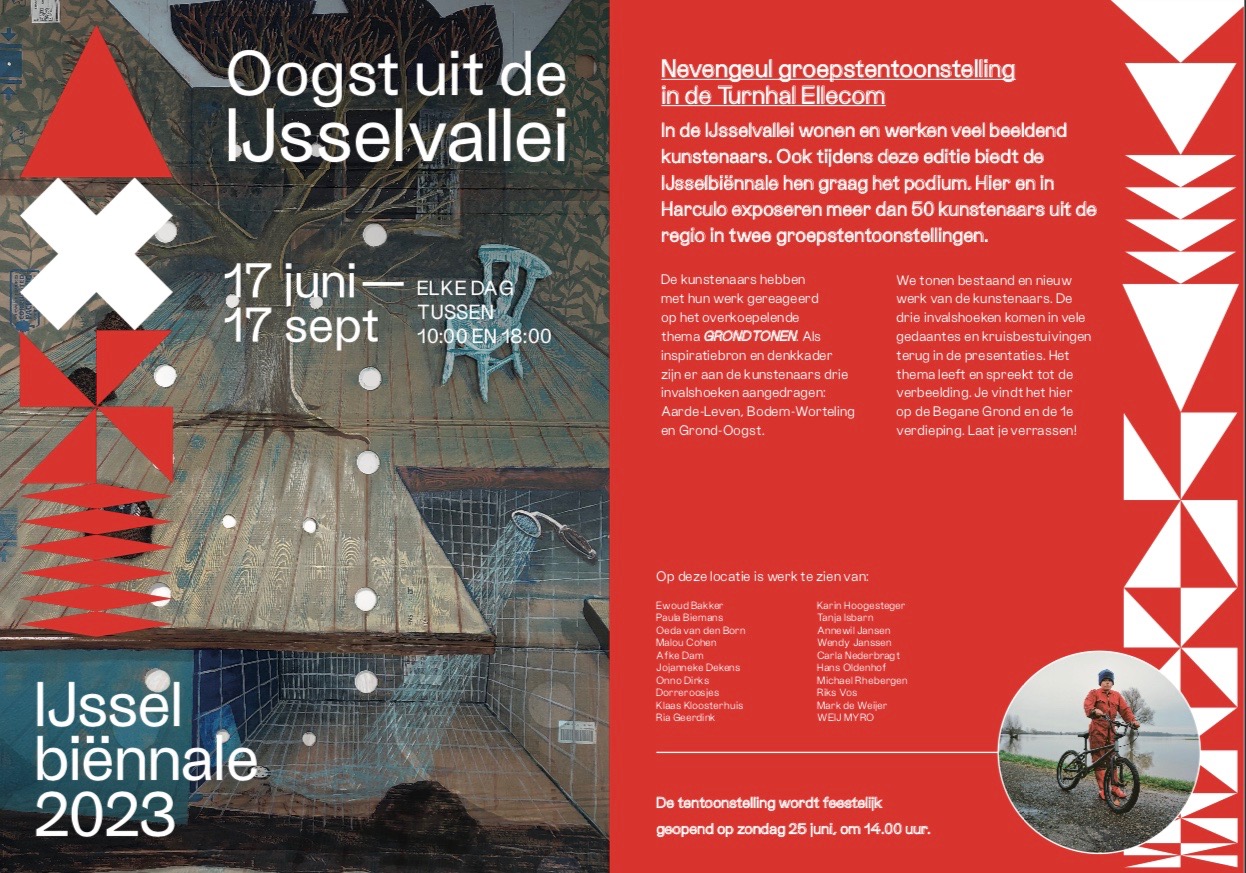 what's happened
Tug of war (rain edition)
Suikerunieterrein Groningen
november 2023

Wachten op het tij
video triptych
Nevengeul IJsselbiënnale
Turnhal Ellecom 17 juni - 17 september 2023

performance Tug of war
Nevengeul IJsselbiënnale
Turnhal Ellecom 19 - 20 augustus 2023


assignment to design
valuation award for gemeente Eemsdelta
july 2023 (not selected)


one week residency Farmart
april 30 - may 5 2023
where we were beings, together
walked talked
and played as if we were wind mills
and swam in the Lethe


Letters to the Baltic Sea
for Struggling Art Space/
Supermarket Art Fair Stockholm
april 2023
a performative and interactive action
letters on water soluble paper
and photographs
on which we write each other


Dihan
performance
Innertube
standing together in a empty inner tube we blow in separate valves in a composition of breathing till the tube is full and our bodies squeezed together.
december 2022


Dihan
performance
ArtCraftLove
on pieces of paper we try to hold on to our own projected images getting smaller walking towards to horizon
november 2022



contact: paulabiemansklaaskloosterhuis@outlook.com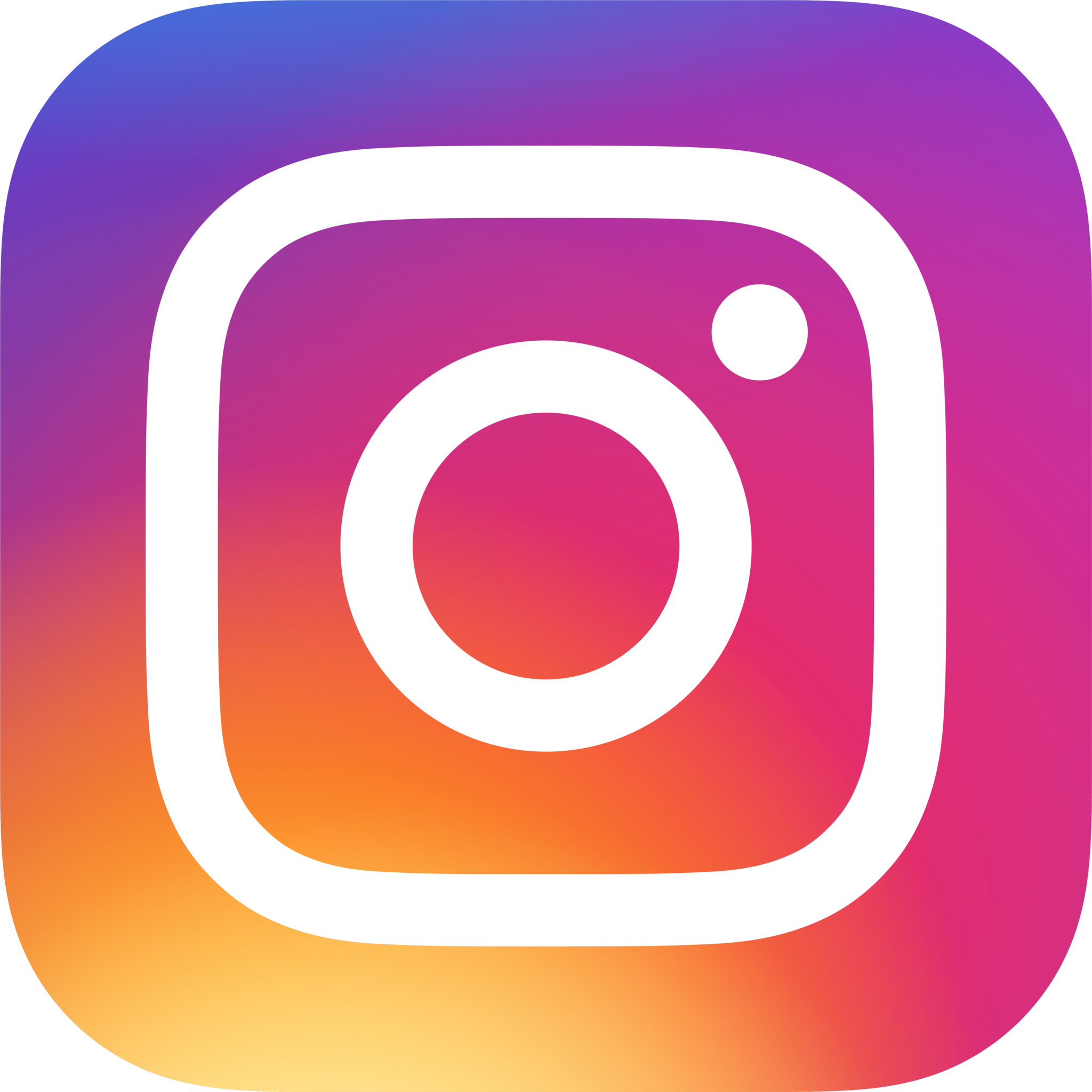 paulabiemans_klaaskloosterhuis